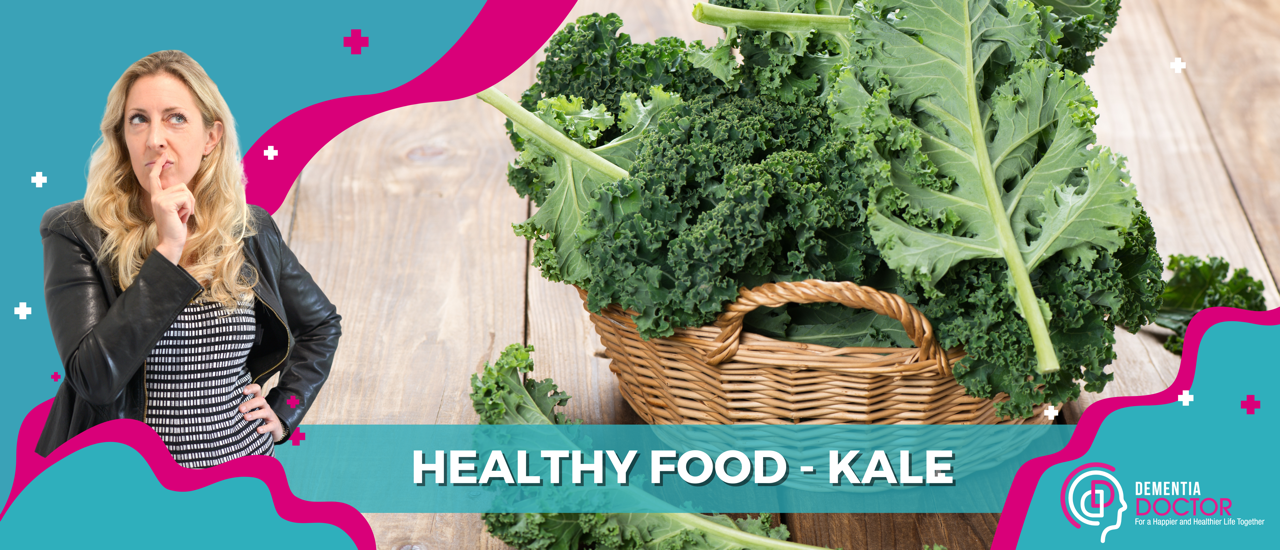 4 Types of Kale Salad
If you want to use more superfoods during the winter season, then leafy greens like kale are a great choice. Kale grows well in the winter and is easy to find at any grocery store. It is a superfood filled with vitamins and minerals and is great for many diets, from clean eating to Paleo or Keto. Here are four different types of kale salads to try out this winter.
Chopped Kale Superfoods Salad
This first salad is great when you want a chopped salad and have some berries and quinoa you want to use as well. Since it has quinoa, it is a heartier salad that really fills you up. It is also ideal if you follow a clean eating diet. You are going to use chopped kale since this is a chopped salad, then add rinsed uncooked or cooked (cooled) quinoa for a nice crunch. You can add any superfood toppings you want, though berries like cranberries and pomegranate seeds work great. For more crunch, add some crushed walnuts as well.
Kale and Veggies Salad
Another great option for a winter kale salad is using even more veggies. You can also add berries to this salad, but it is going to be primarily for all the veggies you want to use. This can be a good main course, but it works well as a light lunch or a side dish as well. This salad uses fresh kale, along with some brussels sprouts, broccoli, and cauliflower, all of which are available throughout the fall and winter seasons. If you want to add a little fat to the salad, you can also add some bacon bits. Nuts taste great on the top. Leave it as-is, or make a simple dressing with olive oil, red wine vinegar, honey, and some lemon juice.
Kale Sweet Potato Salad
If you want to add more vegetable superfoods during the winter, consider vegetables like sweet potatoes and butternut squash. These begin showing up in grocery stores in the fall and are often available throughout the winter as well. You can use either vegetables for this salad, or add some of both. Dice them into cubes, then add to your bed of kale, along with some olive oil, salt, and pepper. You can also make a dressing with lemon juice if you want a little kick to the simple kale salad.
Kale and Apple Salad
Kale also happens to taste great when combined with sweet fruits. This kale and apple salad is perfect for combining fall and winter flavours. Use your chopped kale, along with some sliced sweet apples, cranberries or pomegranate seeds, and some chopped walnuts and goat cheese on top.