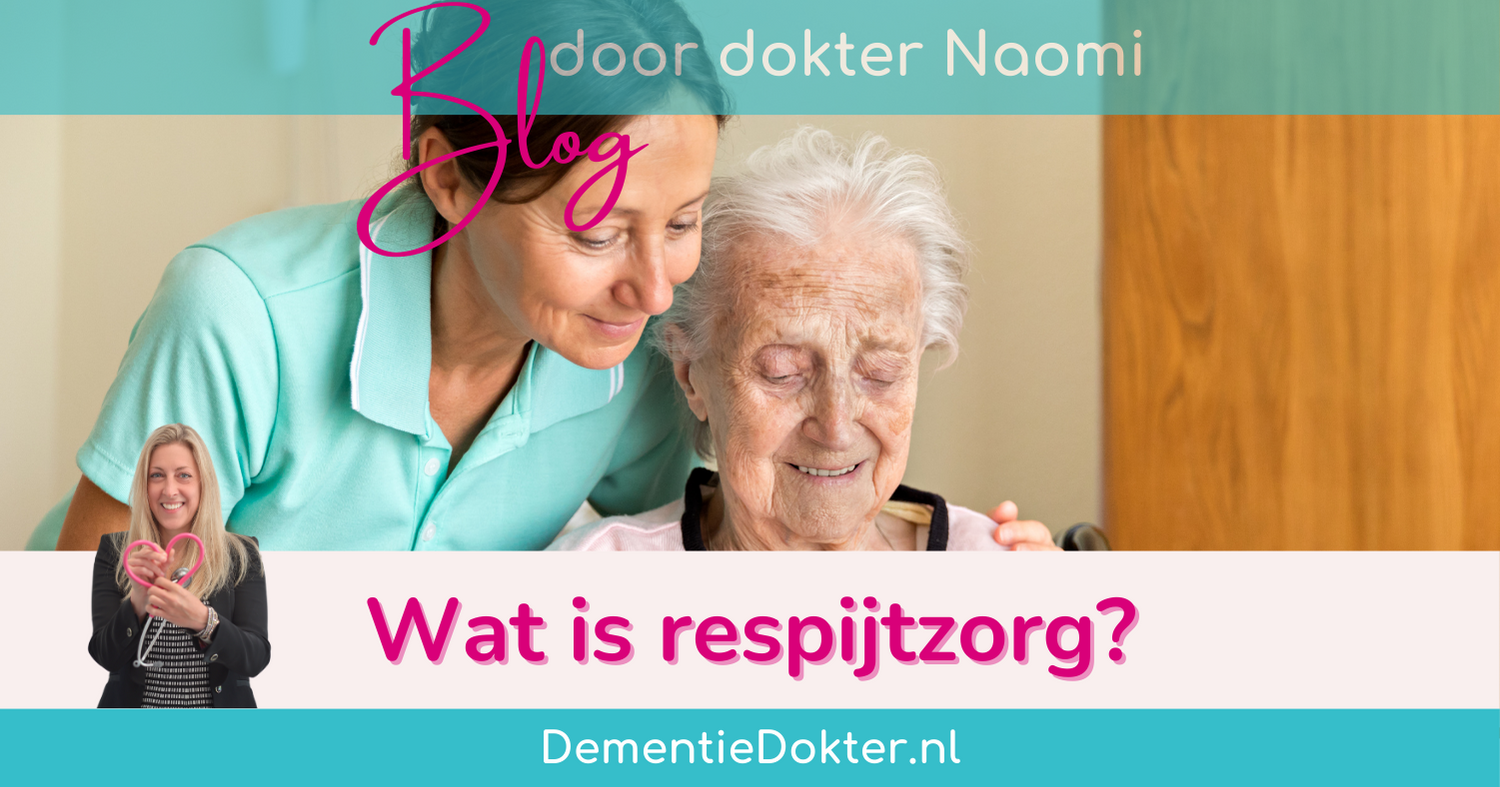 Mantelzorg kan erg intensief zijn, en soms heb je even tijd voor jezelf nodig om weer op te laden. Respijtzorg wordt ook wel vervangende mantelzorg genoemd. Je kunt dan de zorg even overdragen om even aan "zelfzorg" te doen. Eindelijk even tijd misschien om een lekker bad te nemen, naar de kapper te gaan, een boek te lezen of met je gezin iets ontspannends (of juist lekker fysieks) te doen.
Wat
is respijtzorg precies?
Met respijtzorg draag je de zorg voor je kind, ouder, partner, buur, vriend tijdelijk even over.
Vormen van respijtzorg
Er zijn verschillende vormen van vervangende zorg. Zo heb je:
respijtzorg light: enkele activiteiten met iemand anders doen
dagopvang: in een groep
aanwezigheidszorg: hulp aan huis, individueel
logeerzorg: bijv in een zorghotel
Krijg ik het vergoed?
Het is mogelijk dat respijtzorg gratis is, als het om vrijwilligerswerk gaat. En soms wordt het vergoed vanuit de:
WMO (wet maatschappelijke ondersteuning)
Dit gaat via de gemeente en is mogelijk als de zorgvrager zelf ondersteuning krijgt vanuit de WMO.
WLZ (wet langdurige zorg)
Als de zorgvrager een pgb(persoonsgebonden budget) heeft, kan dit vanuit dit budget de respijtzorg betaald worden.
Dit gaat ook via de gemeente.
Zorgverzekeraar van de hulpvrager of van jou als mantelzorger
Sommige zorgverzekeraars vergoeden respijtzorg geheel of gedeeltelijk vanuit de aanvullende verzekering. Check hiervoor je polis.
Per direct hulp nodig?
Zoek je direct vervangende zorg, omdat je er even helemaal doorheen zit, of omdat je zelf ziek bent bijvoorbeeld? Check
ZorgMies.nl
voor de mogelijkheden.
---
I help busy caregivers like you regain energy, happiness and time for self-care.