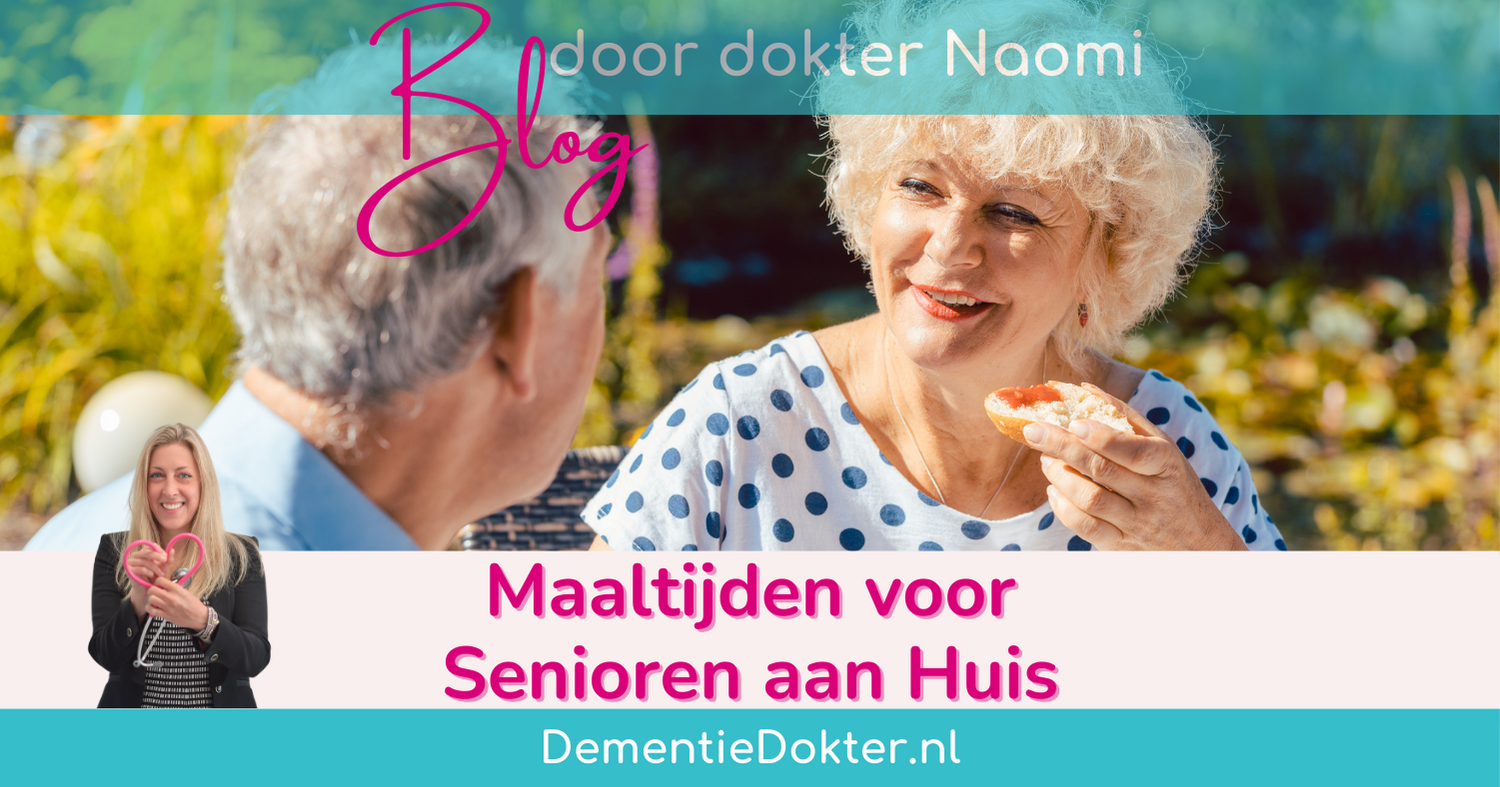 Ben je op zoek naar een structurele oplossing voor de avondmaaltijd? Seniorenmaaltijden aan huis bieden hierin uitkomst. Er zijn verschillende soorten maaltijden speciaal voor ouderen en bejaarden die kunnen worden thuisbezorgd.
Op verschillende websites kun je verschillende maaltijden uitproberen door het aanvragen van een proefpakket voor een introductieprijs.
Als je gaat kiezen, let dan op:
prijs
bestelmogelijkheden (via een app, telefonisch of via bestellijst voor de bezorger)
bezorging (dagelijks tot eens in de maand; koelvers, vriesvers of tafeltje dekje)
betaling en abonnementsvorm
eventueel dieetmogelijkheden
Bekijk voor jezelf dus wat je budget is, hoe vaak je nog wilt "koken" enz.
Soorten maaltijden
Er zijn drie soorten maaltijden: koelvers, vriesvers en tafeltje dekje.
Koelvers
Verse ingrediënten en met 4 graden aangeleverd. Het is ongeveer een week houdbaar in de koelkast.
Vriesvers
Verse ingrediënten met -40 graden aangeleverd. Lagere prijs en een jaar houdbaar in de diepvries.
Tafeltje Dekje
Warm aangeleverd, zodat je direct kunt eten. Hierdoor is de prijs wel hoger en je zit vast aan bepaalde bezorgtijden. Hiervan wordt meestal pas gebruik gemaakt als ook het opwarmen niet meer lukt.
Een kanttekening nog:
Vaak bevatten de maaltijden te weinig groenten en te veel zout. De consumentenbond liet in 2018 zien dat "apetito" gemiddeld het minste zout gebruikt, en "uitgekookt" de meeste groenten.
---
I help busy caregivers like you regain energy, happiness and time for self-care.